Did anyone tune into the super bowl last Sunday ? If not you missed Beyoncé's concert with football players running around. Also Coldplay and Bruno mars made an appearance at this Beyoncé bowl and made it even better!!! Although the critics didn't feel Beyoncé's performance was appropriate, in fact they felt it was RACIST!! *drops jaw*
Following this picture from Beyoncé's performance she was criticized because of her backup dancers being dressed as black panthers .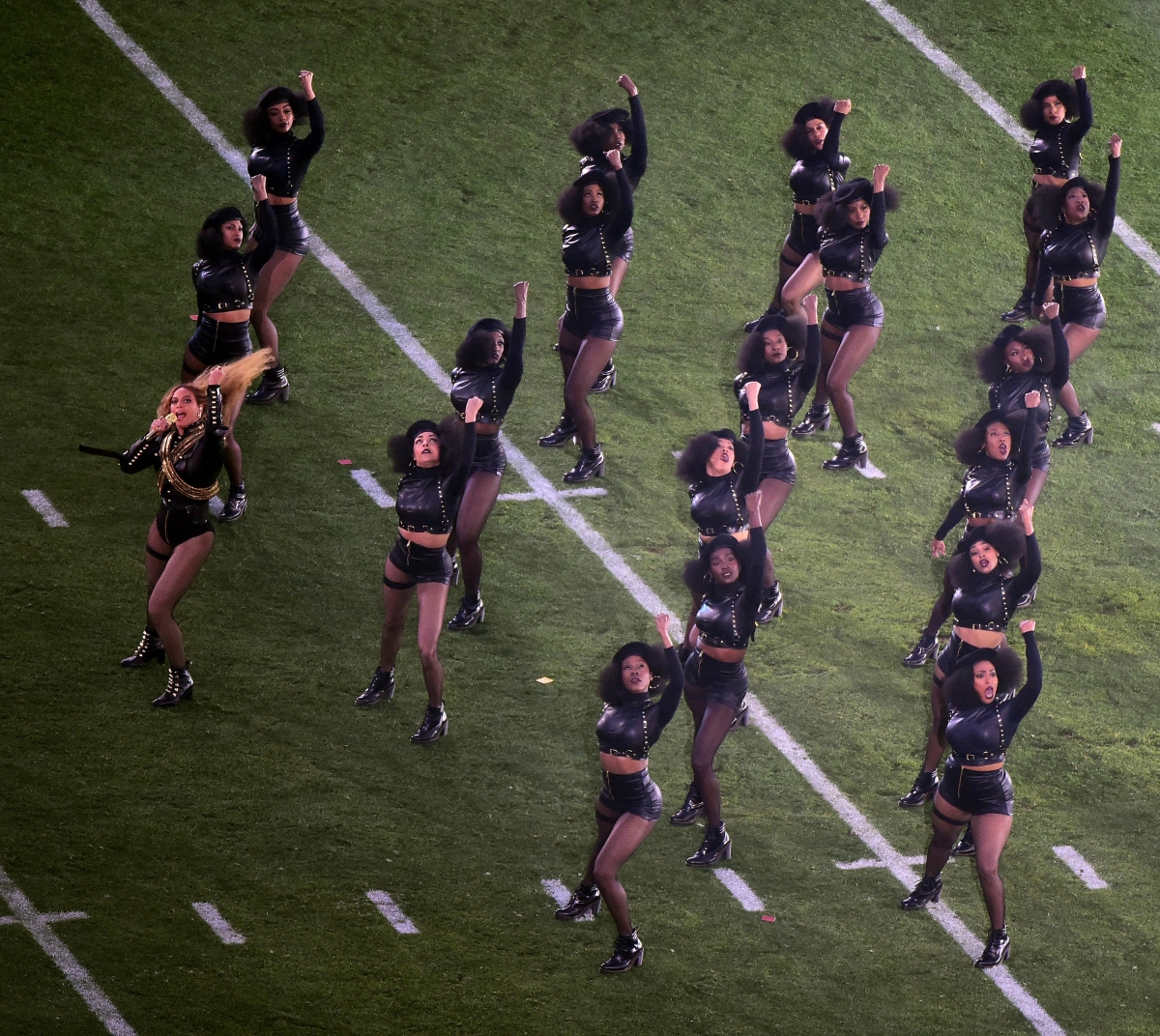 "I think it was outrageous," former New York Mayor Rudy Giuliani said on
Fox News
Monday, who said he didn't get it from an artistic standpoint and didn't agree with the pop diva's politics and her support of "Black Lives Matter."
"The halftime show I thought was ridiculous anyway. I don't know what the heck it was. A bunch of people bouncing around and all strange things. It was terrible," Giuliani said.
Of course the New York mayor made headlines after that statement not only because its well about...BEYONCE but also because in my opinion it was ignorant. In the end Beyoncé being Beyoncé she still managed to wow the world with her amazing performance and her announcement of a world tour!!